"Falling In Love" è l'ultimo singolo dei Stiflers. Si tratta di un gruppo mozambicano composto da tre membri che hanno lo stesso sogno e che si sono uniti per portare avanti dei progetti musicali su kizomba e "dintorni" dal 2013. I nomi dei menbri del gruppo sono Alves Pilote, Spartle, Mc Gi. Le canzoni di questo gruppo sono prodotte da due produttori, SK service e o Mitolas produções. A differenza degli altri brani che abbiamo incontrato precedentemente vicino al beat kizomba, in questo caso ci troviamo davanti un pezzo dance con alcune venature zouk un pò "estremizzate".
TESTO DELLA CANZONE: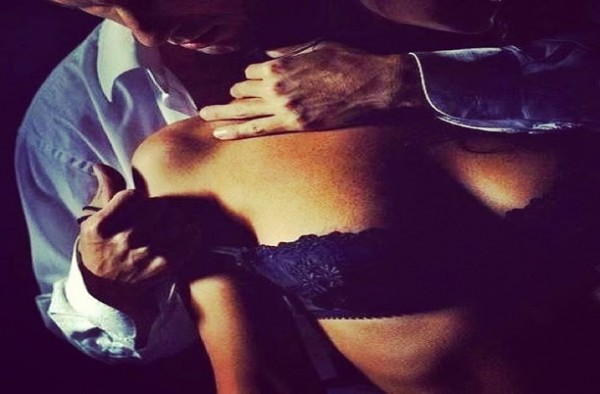 I feel every night
The pain of not being with you
Being with you
Can i be through with you
I loose direction when i see you strolling around
Toutching your lips
Can i bee through with you; i like to see you parading yeeah!
The way you moving your hips in my eyes
The way you looking at me you give me hope
You give me hope2×
You give me hoooooooooope!!
Chorrus
Falling in love
Falling in love
Falling in love
Falling in love
Falling in love
You drive me crazy baby
Everytime i see you
I stay focus!
Looking at you everytime
Controling every steps that are you doing
Im falling in love sorry baby;i cant control my emotion. every night before i sleep your images appears in my mind.
The way you moving your hips in my eyes
The way you looking at me you give me hope
Am Falling in love
Am Falling in love whit you
Am Falling in love
Am Falling in love whit you
Contigo eu fico sem wey
Por ti my baby me rendo
Am Falling in love…
Chorrus
Falling in love
Falling in love
Falling in love
Falling in love
Falling in love 2x